Technologies and style
We do our best to stand out in the world of technologies and style. I believe we go along the same way with SMEG.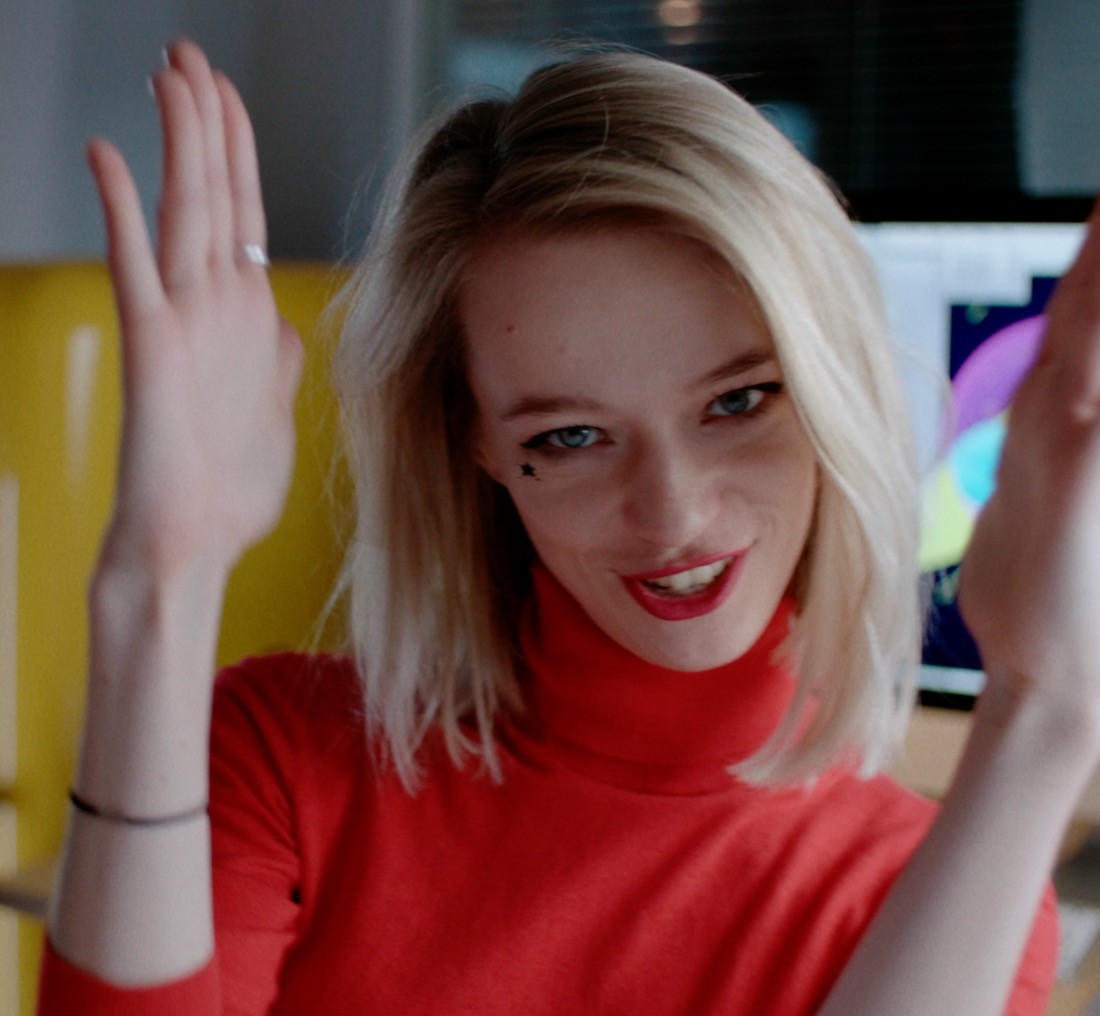 The heat video
To my mind the most importantly how we did it. Rehearsed a lot and dealt with this video. Transported the fridge ourselves in the van. We didn't want to engage anyone else but to make it within the circle of our family. We did it in 72 hours. To my mind we got a very warm video.